Your Support Helps Us Save and Enrich Horses Lives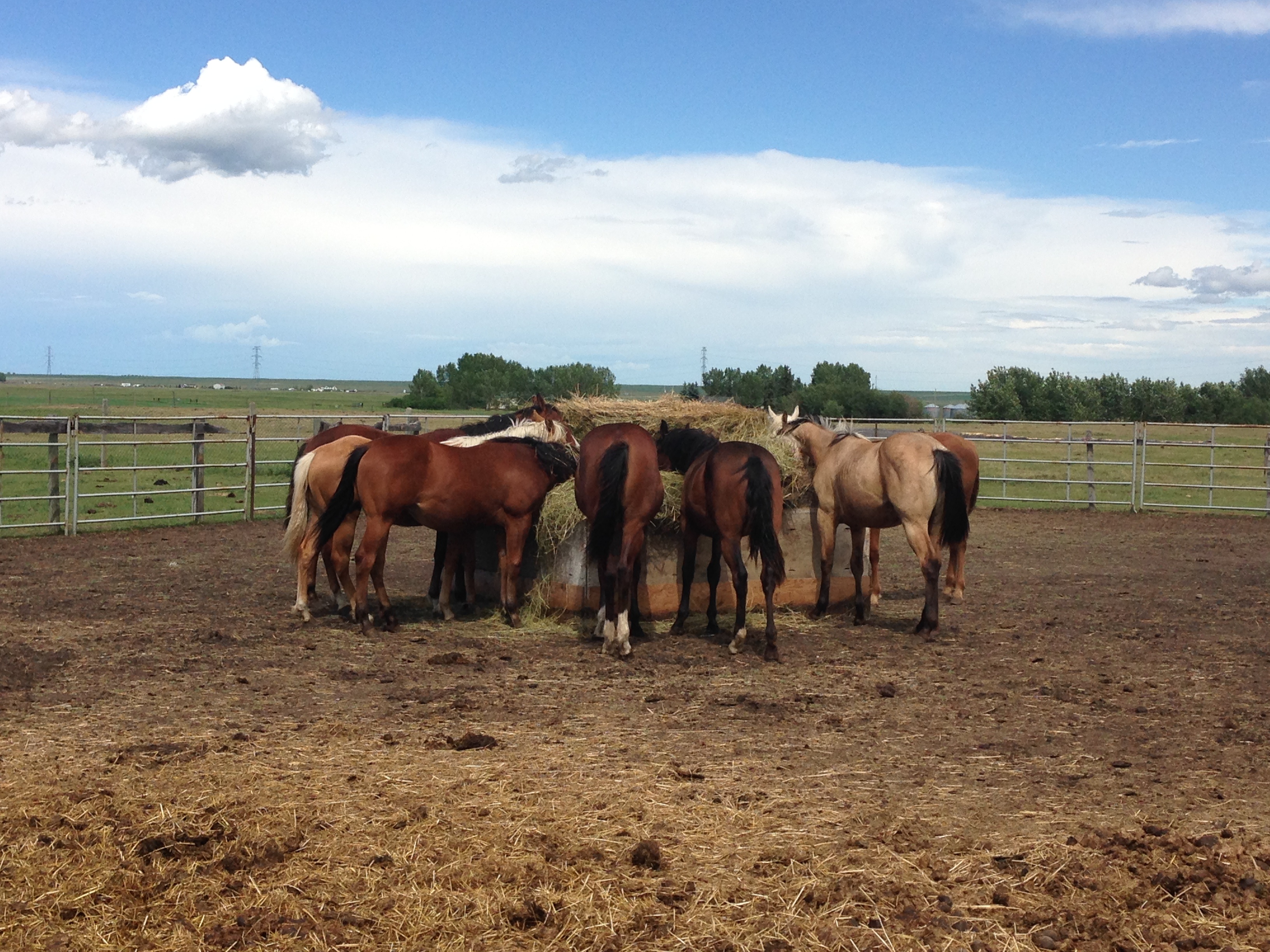 There are several ways in which you can support Dare to Dream Horse Rescue

A one time donation of any amount to help us purchase horses from the auctions, buy feed, tack and other supplies.
Sponsor a horse that is here and help give our youth the chance to work with a young horse, you may choose to sponsor with a monthly amount or a lump sum payment. You can sponsor in any amount that you like.
If you love sharing your life with horses you may choose to purchase one of the horses from our "Available Horses" page. The Purchase price will enable us to purchase new horses that may otherwise go to slaughter.

We are always in need of supplies, please refer to the list below.









PLEASE NOTE: We cannot issue receipts for income tax purposes
TOGETHER WE CAN SAVE ONE LIFE AT A TIME!


Halters and lead ropes
Bridles
Reins
Saddles and blankets english or western
Winter blankets, rain sheets or fly sheets


Corral panels, gates and fence posts
Veterinary supplies (gauze, vet wrap, syringes, electrolytes, surgical soap, betadine)
Fiskes hoof and hide balm
Sanitary wipes